Where we come from and where we're going
DÉPASZ works with a core team of designers and a network of innovative researchers and developers.
Matthias Jakob founded DÉPASZ in 2016. After his product design studies at HBK Saar and acquiring his design degree from Cologne International School of Design, Matthias worked on a freelance basis for brands like Pelikan, BMW Group, Rolls Royce, MINI, BMW, Fissler, Roland, among others. He has also worked for agencies like Yellow Design, Schwitzke Group, Material ConneXion and MRC. In 2013, he co-founded AUF Design.
Matthias
Product Design
Corporate Design & Brand Communication
Owner and founder of DÉPASZ – product design, corporate design and brand communication focus – design degree from Cologne International School of Design – IF Design Product Design Award 2010, Red Dot Design Award Winner 2010.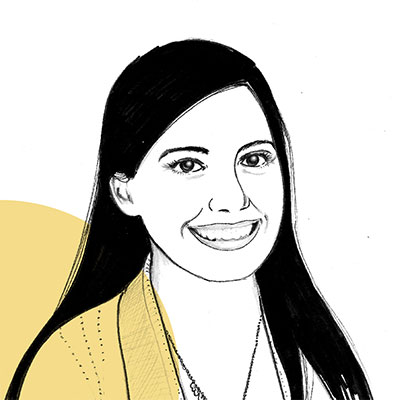 Marcia
Web Design
Corporate Design & Brand Communication
Graphic and web designer originally from Florida – Web design and conversion optimization specialist – Bachelor in Marketing with a specialization in Advertising and Graphic Design – More than 10 years of agency and freelance experience.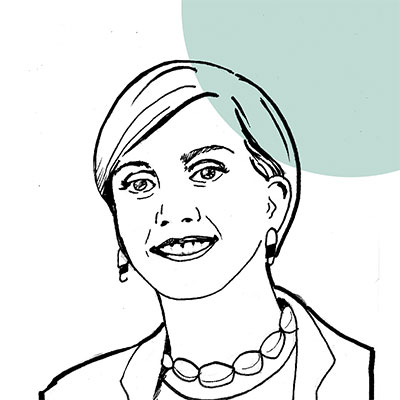 Nora
Verbal Brand Identity
Brand Communication
Studied applied linguistics in Cologne, Aix-en-Provence, and Liverpool – Active for several years predominantly in public relations, press work and brand communication – Self-employed copywriter specializing in brand language, key phrases, and tone of voice.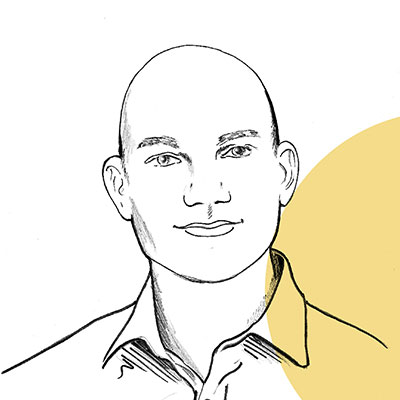 Felix
Verbal Brand Identity
Web Design
Out-of-the-box thinker in the brand language field – Self-taught web designer – Multiple years of experience in copywriting, strategic and creative planning.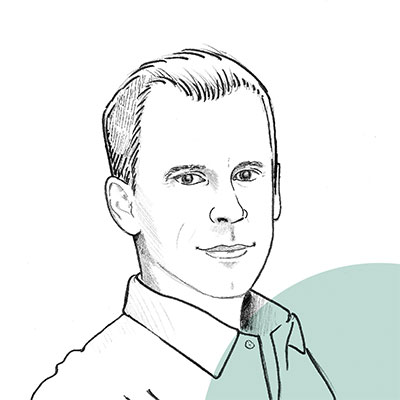 Karsten
Product Design & Development
Design degree from HBK Saar – product design and development focus – Became an expert in innovative materials through his many years as the director of Material ConneXion.
A project starts with an idea.
We would love to hear from you. Send us a message using the form below.